Testimonials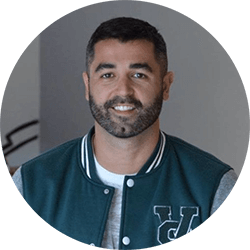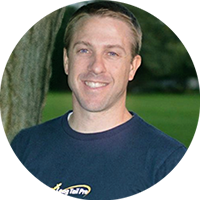 Spencer Haws
Niche Pursuits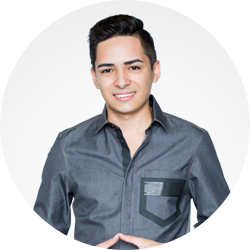 Daryl Rosser
Lionzeal.com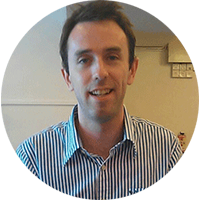 Dom Wells
CEO of Human Proof Designs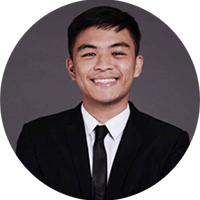 Tung Tran
Founder of Cloud Living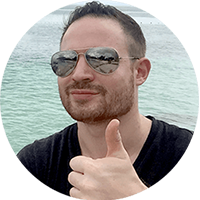 Diggy Dirk
Founder of Marketing Inc & Six Figure Inc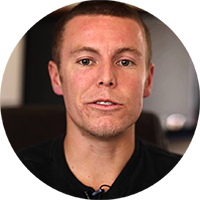 Dino Gomez
The Lab, Dynamic 365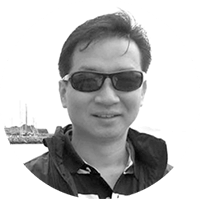 Steven Kang
SEO Signals Lab
Todd Foster
Founder of Caseo.ca & Blackhat Community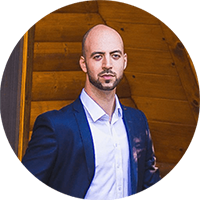 Nemanja Mirkovic
PBNFox, LeadsFox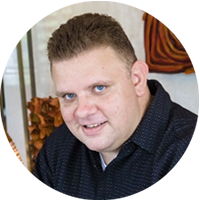 Justin Cooke
Empire Flippers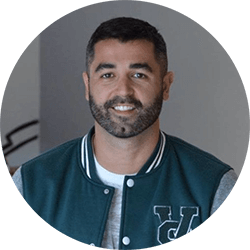 "Authority Builders Co. is a perfect solution for anyone needing to scale up their outreach. These are quality guest posts on real sites that I'm actually proud to show my clients".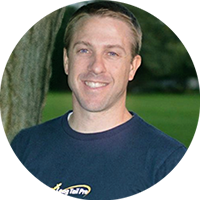 My first keyword went from ranking #32 to #6 in Google after getting 2 links! Keyword 2 went from ranking #19 to #10 (although it was #8 for a little while) after getting 2 links.

Overall, I'm SUPER happy with the results achieved by the links received through Authority Builders Co.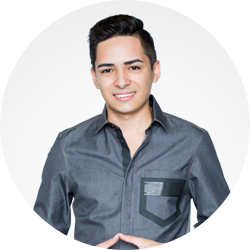 I tried Authority Builders Co. and got links from real sites that not only look great but get traffic. The perfect way to diversify your link profile.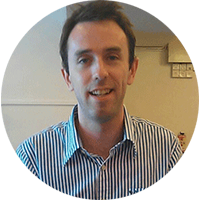 If you want quality links on quality sites, that have traffic as well, then you'll love what Authority Builders have cooked up. PBN links still have their place, but these authority links are next level stuff, and you'll get some traffic as well, which is becoming even more important from a link building perspective.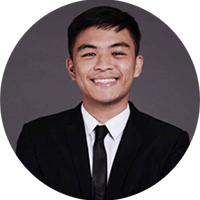 I'm super happy with the links I got from Authority Builders Co. They're naturally placed on real websites with great metrics. Most importantly, these websites are actually getting a TON of traffic on a monthly basis. ABC knows how to get incredible results with SEO and this service definitely delivers. This is a perfect fit for anyone who doesn't have the time and patience to do their own manual outreach. Highly recommended.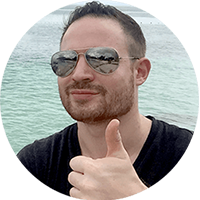 The links look great, real sites, real traffic, relevant, good authority. Finally I've found a good provider of quality guest posts.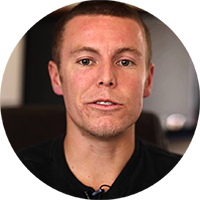 The best real outreach service I've found. The quality shines thru with these outreach links. Traffic and authority verified!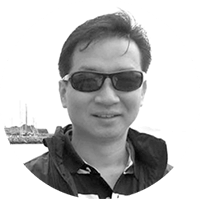 I received the links and they have great metrics. I always look for the site's indexation and traffic count since other metrics can be manipulated. The links I received passed them. Great job!


I started out with 2 guest posts and I have to say they are awesome. They are completely relevant in terms of topic and the sites have great metrics. I will definitely be coming back for more!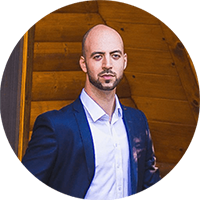 Fantastic service! The links were placed on beautiful, legitimate sites with traffic which is a huge ranking signal right now. Above all else, you know you are in good hands with Authority Builders.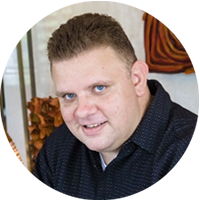 We've worked with Authority Builders on several different SEO projects and I've always found them to be both professional and effective. There are a ton of options out there when it comes to SEO, but these guys have proven again and again to truly be "experts" in their field with this guest posting service.